WorldCast Anglers' Black Tail Invitational, Permit Tournament Report
August 10-14, 2015 – Punta Allen Mexico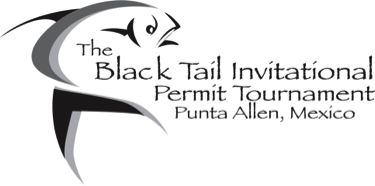 Live Water Properties was proud to sponsor the 2015 Black Tail Invitational,held in Punta Allen, Mexico in August. It was a huge success! We were able to raise over $5,000 for the Bonefish Tarpon Trust Jon Ain Memorial Fund for research in Ascension Bay and the surrounding areas. Other sponsors include: ORVIS, Scientific Anglers, Simms, Fishpond, Yeti Coolers, Costa Del Mar, WorldCast Anglers, Tarpon Club Isla Holbox, F3T, Mountain Khakis, Adipose Boat Works, Fly Vines, Stio, SilverSage Garden Centers, Big Red Toolbox and Two Ocean Builders.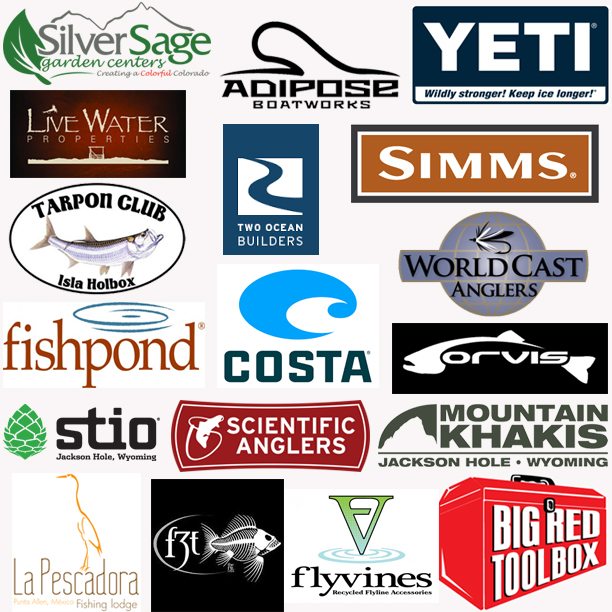 The tournament consisted of 12 boats with 12 single anglers and one guide. Guides from all lodges in the surrounding areas were invited to participate. The 12 anglers landed 43 total permit during the five days of fishing, with 37 permit being caught in the tournament. Mike Dawes and Jose Ucan won the tournament with nine permit landed, and Mike also caught the largest permit in the tournament.
A big shout out to Live Water's own Alex Maher who won the 2014 Black Tail Invitational with an unreal 14 permit caught. Alex also rocked day three this year with this 19-pound permit pictured below!
Thanks again to all of the sponsors, anglers and guides who made this tournament possible. We look forward to seeing you all again next year in Mexico!