Big Game Hunting Training with Mountain Athlete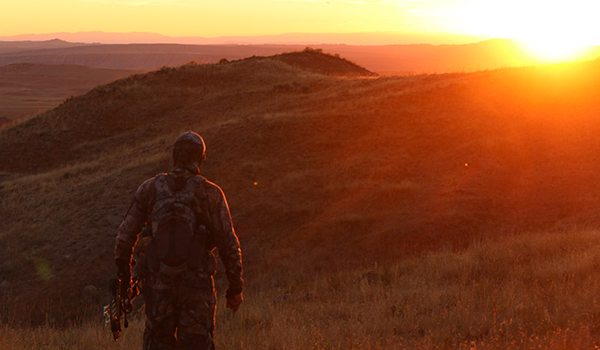 "Respect the sport, respect the mountain," is the mantra of Rob Shaul, owner and trainer at Mountain Athlete in Jackson Hole. For over 10 years Shaul and Mountain Athlete have trained world-class athletes and mountaineers. This experience has helped him develop an 8-week Big Game Hunting Training Plan to prepare hunters both physically for the sport and mentally for the mountain elements.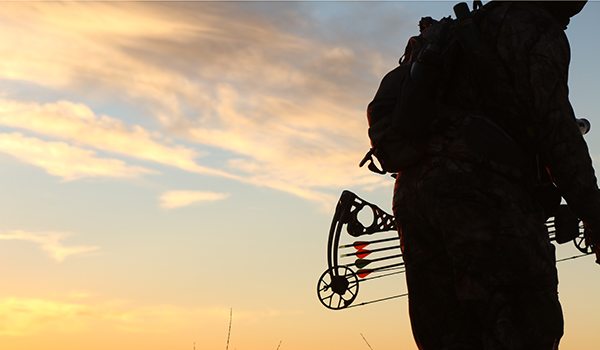 One of his most demanding plans, the Big Game Hunting Plan focuses on eccentric strength, endurance, intense core training and also includes weekend "mini-events" to further your training. It won't just make you "gym strong" it will prepare you for the outdoors.
Shaul shared a few training tips with us from his Big Game Hunting Plan. The full program is available at mountainathlete.com.
Strength Training
Hunting also requires great strength, not just for packing an animal out but for hiking downhill and uphill. Packing an animal requires incredible core strength and hiking downhill requires eccentric leg strength. While often neglected, it is the downhill that is the most grueling and what makes people fatigued for the next day.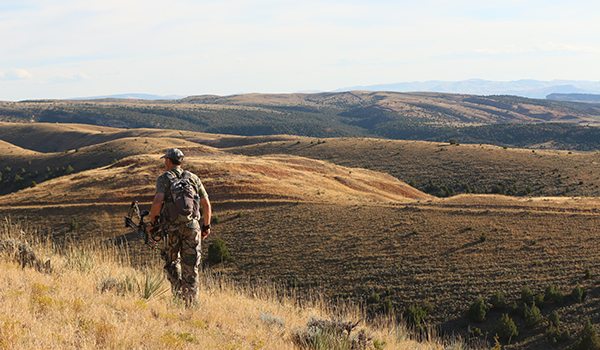 The Quadzilla Complex is a signature Mountain Athlete series that emphasizes eccentric strength.
Calves are one of the first leg muscles to give out. Calf raise intervals will help strengthen these muscles and give power to your legs.
The sandbag getup is an excellent move for strengthening the core. The entire program also features a core-circuit to hit all angles of the core with an emphasis on the low back.
Endurance Training
Walking for days in steep mountain terrain with a weighted backpack requires endurance and Shaul points to mode specific training as the best way to increase your endurance. He uses swimmers to illustrate the importance of mode specific training. Swimmers are incredible endurance athletes, but that endurance does not necessarily translate to endurance for running. Similarly with hunting, if you want to endure in mountain terrain, you will need to train for the elements you will encounter.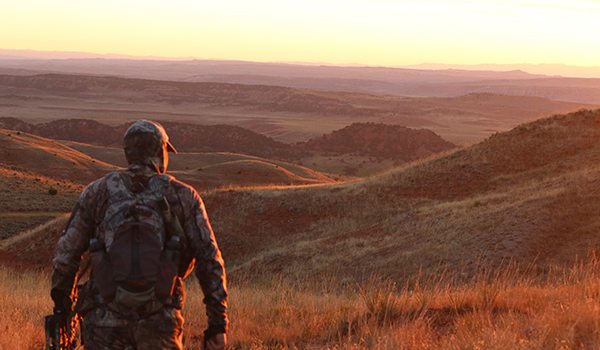 Shaul's Rucking Techniqe is one of the mode specific endurance elements in his program.
Shaul's big game hunting program is available for purchase online. It requires little equipment, only a backpack, sandbags and dumbbells. It's never too late to start training, and you will be thanking yourself when the season begins. Hunting is all about the experience, hence the saying "the thrill of the hunt." Take Shaul's advice and "let the training become part of the experience."