Main Content
$3B Total Sales
Since 2001
144 Listings Sold
Since 2020
$1.14B in Closed Sales
Since 2020
168 Buyers Represented on Closed Sales
Since 2020
Download Property Brochure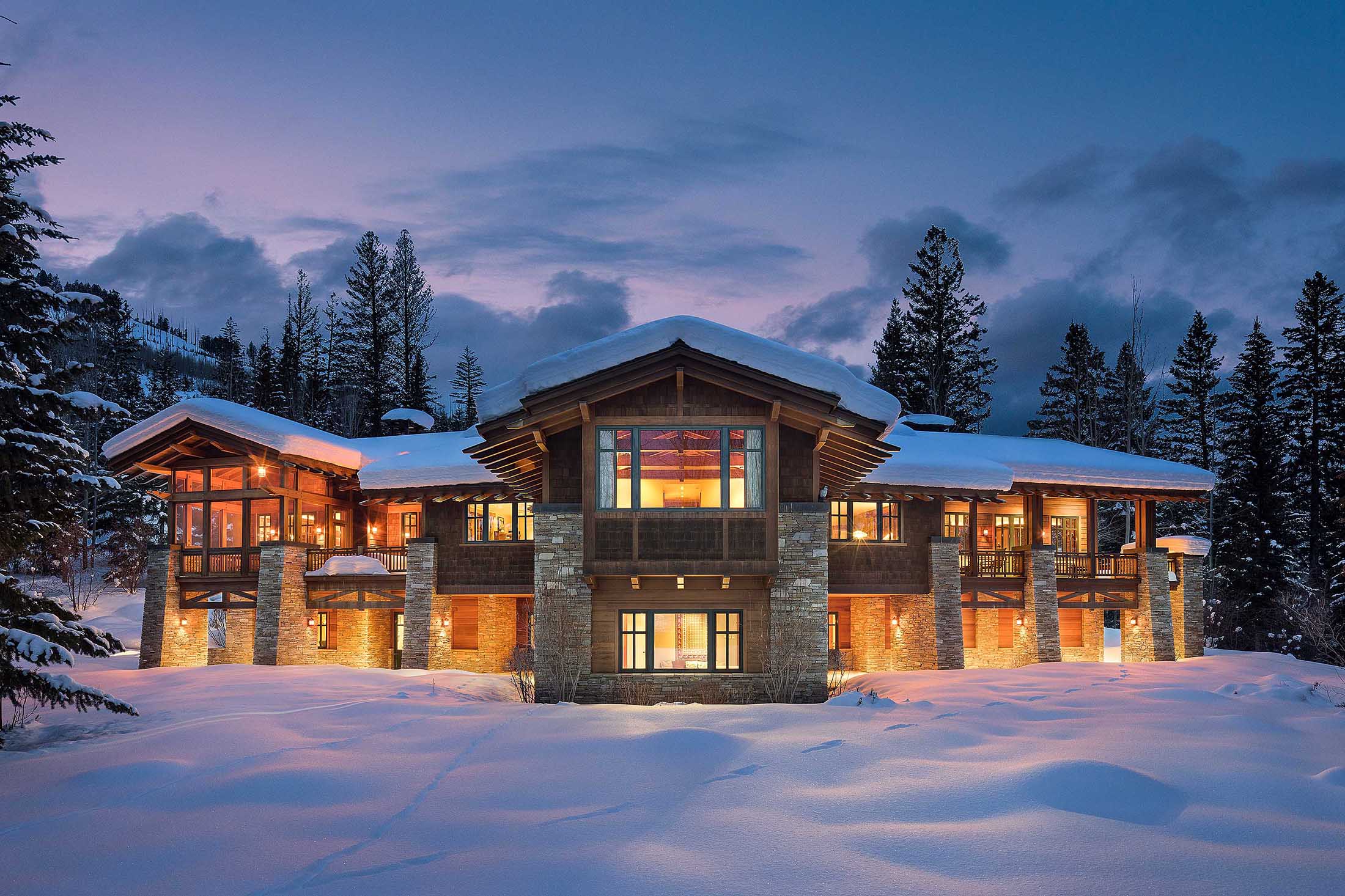 Heartwood in Crescent H Ranch
Jackson Hole, Wyo.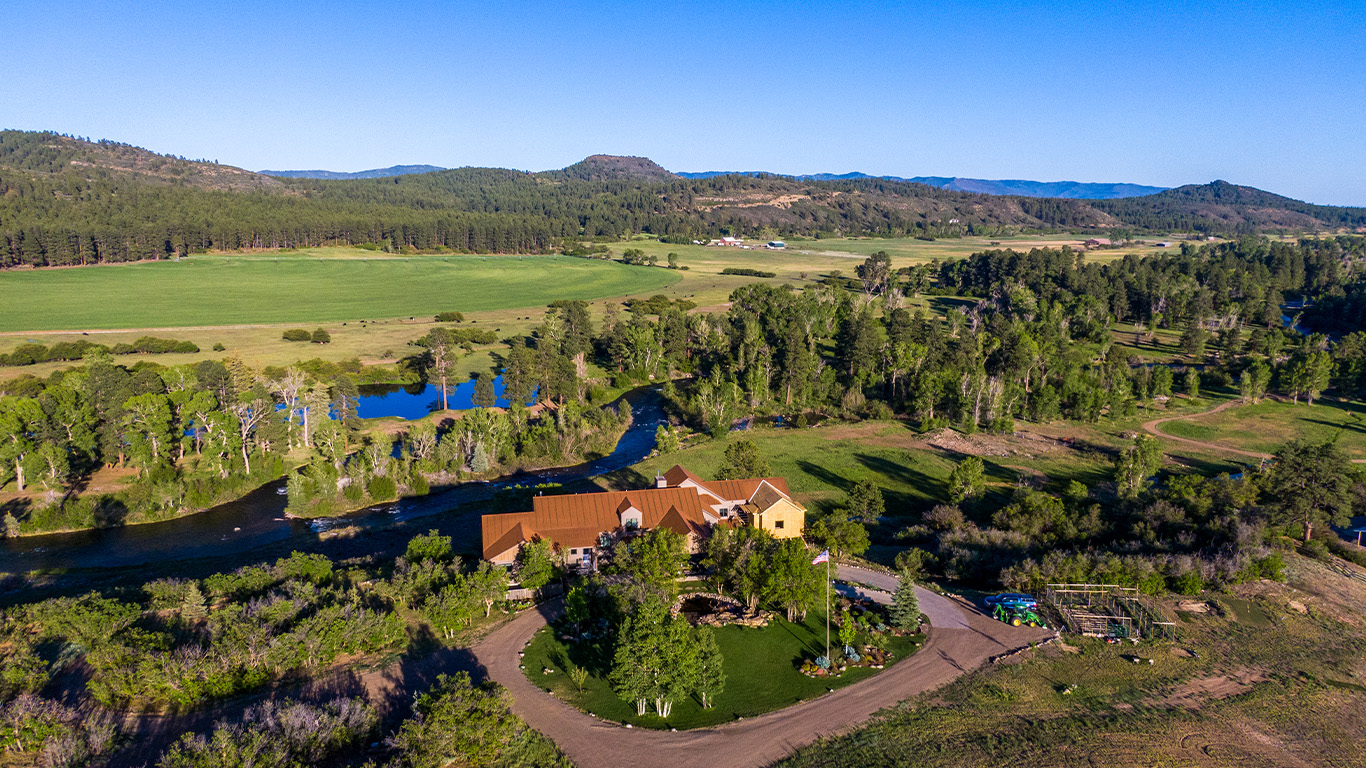 Price Reduced
Dancing Pine Ranch
Bayfield, Colorado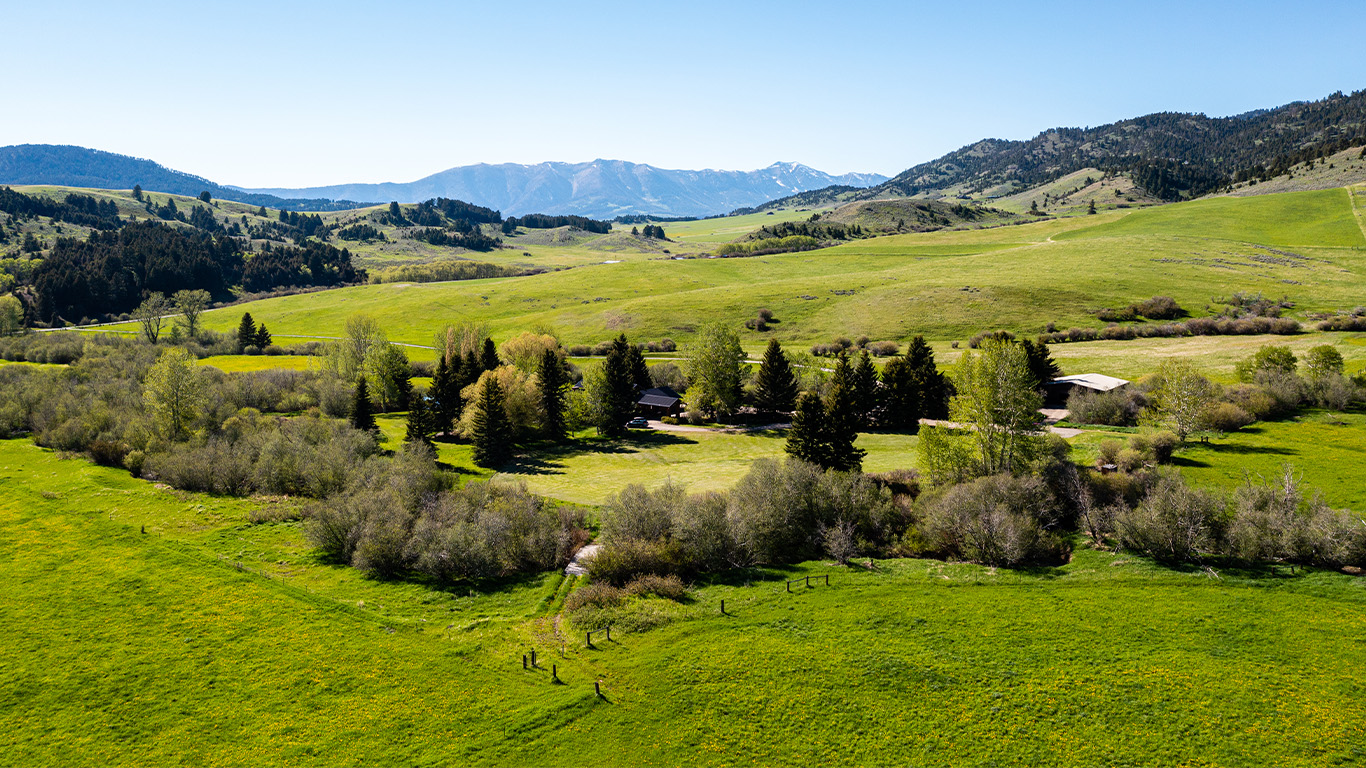 Price Reduced
Jackson Creek Retreat
Bozeman, Montana
The Advantage Of Live Water Properties
Live Water Properties is a distinct land and ranch real estate brokerage representing clients in the acquisition and disposition of investment properties in Wyoming, Montana, Colorado, Idaho, Oregon, Washington, Nebraska, Utah, Georgia, Texas, New Mexico, and South Carolina.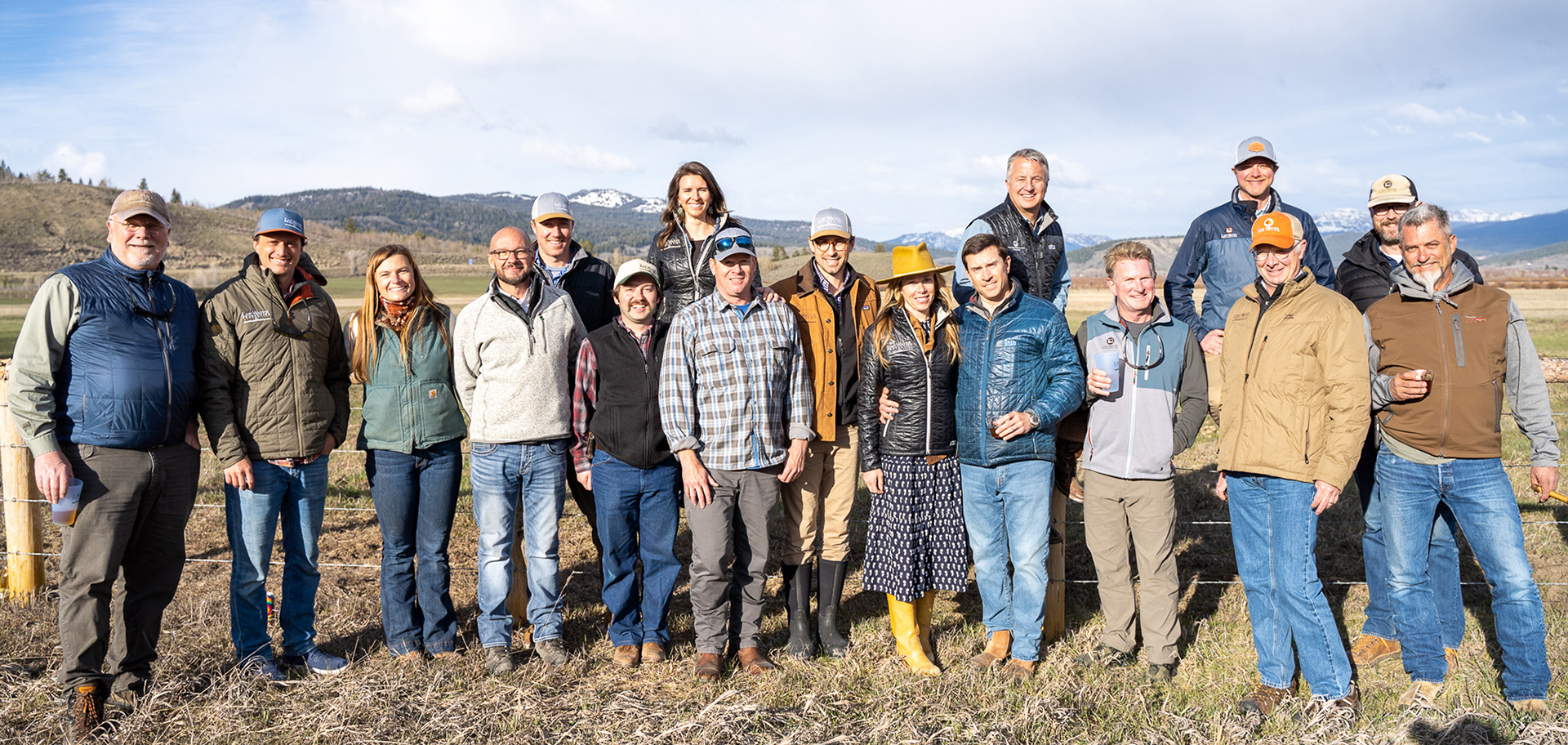 Welcome to
Live Water Properties
Our focus is on fly fishing ranches, bird and big game hunting ranches, plantations, cattle ranches, timberland properties, as well as guest and agricultural ranches for sale.
Our Mission
We at Live Water Properties, LLC seek to connect agricultural and scenic landscapes with people who value them. Our business is providing seasoned advice and professional service to ensure a sound investment for generations to come. Sharing and respecting our clients' lifestyles, we are uniquely qualified to assist in each aspect of the land and ranch ownership process.
Preservation Principles:
Preserve & Enhance
We strive to protect, restore, and enhance wildlife habitat as changes in private ownership take place. The importance of each link in these precious ecosystems intensifies as our nation's populations migrate to pristine mountain regions and our natural landscapes experience additional human traffic.