Discover Oregon
Oregon is home to some of the most beautiful and diverse land in the United States. Ranches for Sale in Oregon remain a priority and a value in the overall picture of recreational and ranching properties in the Western United States. Ranching on the Eastern side of Oregon has been a mainstay in the state since the Oregon Trail opened to the brave Easterners looking to make their mark and establish dreams. The state continues to offer opportunities for world class fishing, big game hunting with its Land Owner Preference tag system, ranching and recreation at competitive price per acre, along with the variety of landscape to capture anyone's specific interests.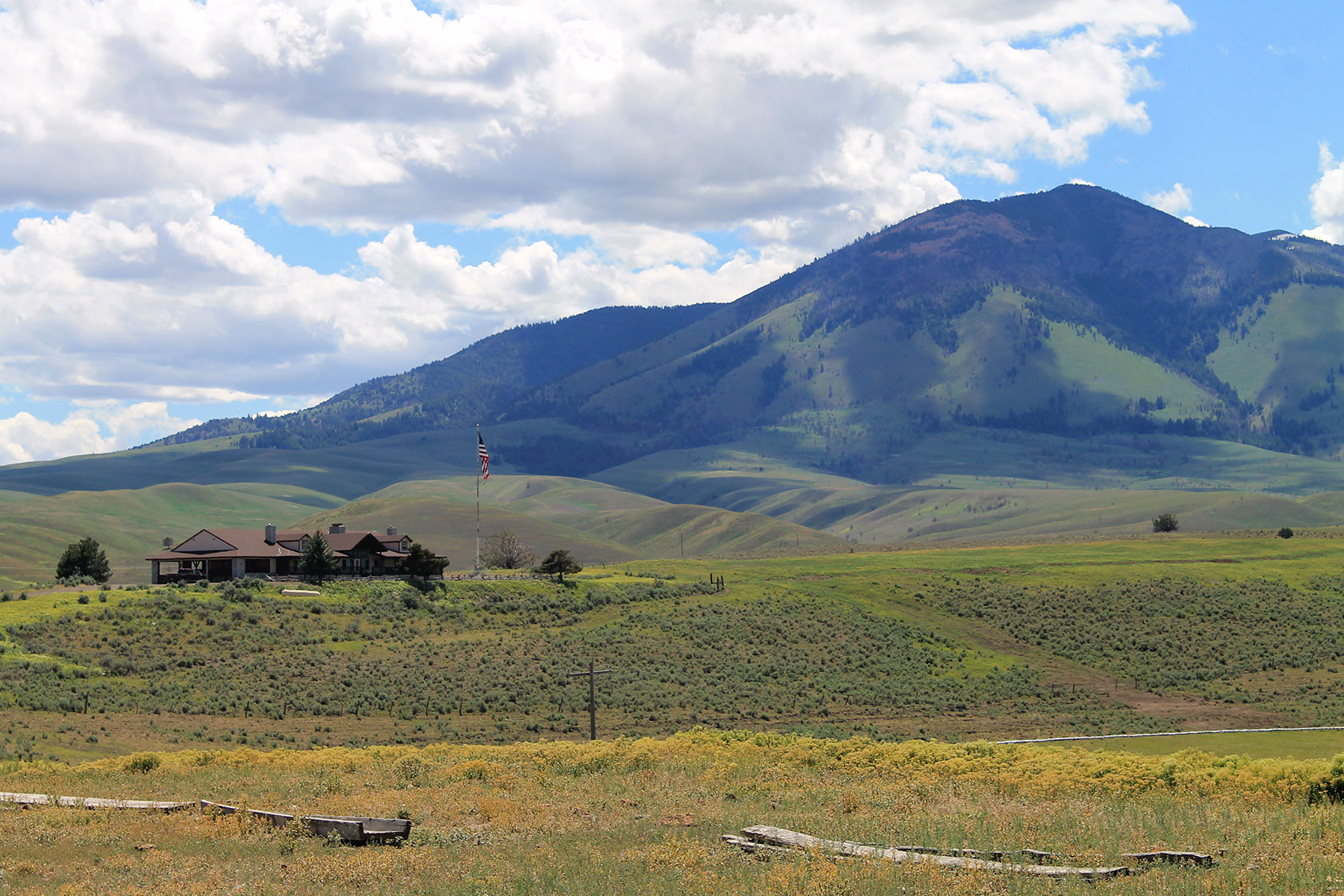 Oregon Landscape
Oregon's land is diverse. Starting at the unique and rugged coastal range with the Pacific Ocean as the backdrop with its wide variety of beaches, to the majestic Cascade Range that spans the state, north to south dividing the West from the expansive Eastern half. The Northern border uses the mighty Columbia river with its salmon and steelhead runs and commercial and recreation traffic, to the lush grasslands of the South-East corner bordering California, the state offers a vast variety of landscapes and acquisition opportunities.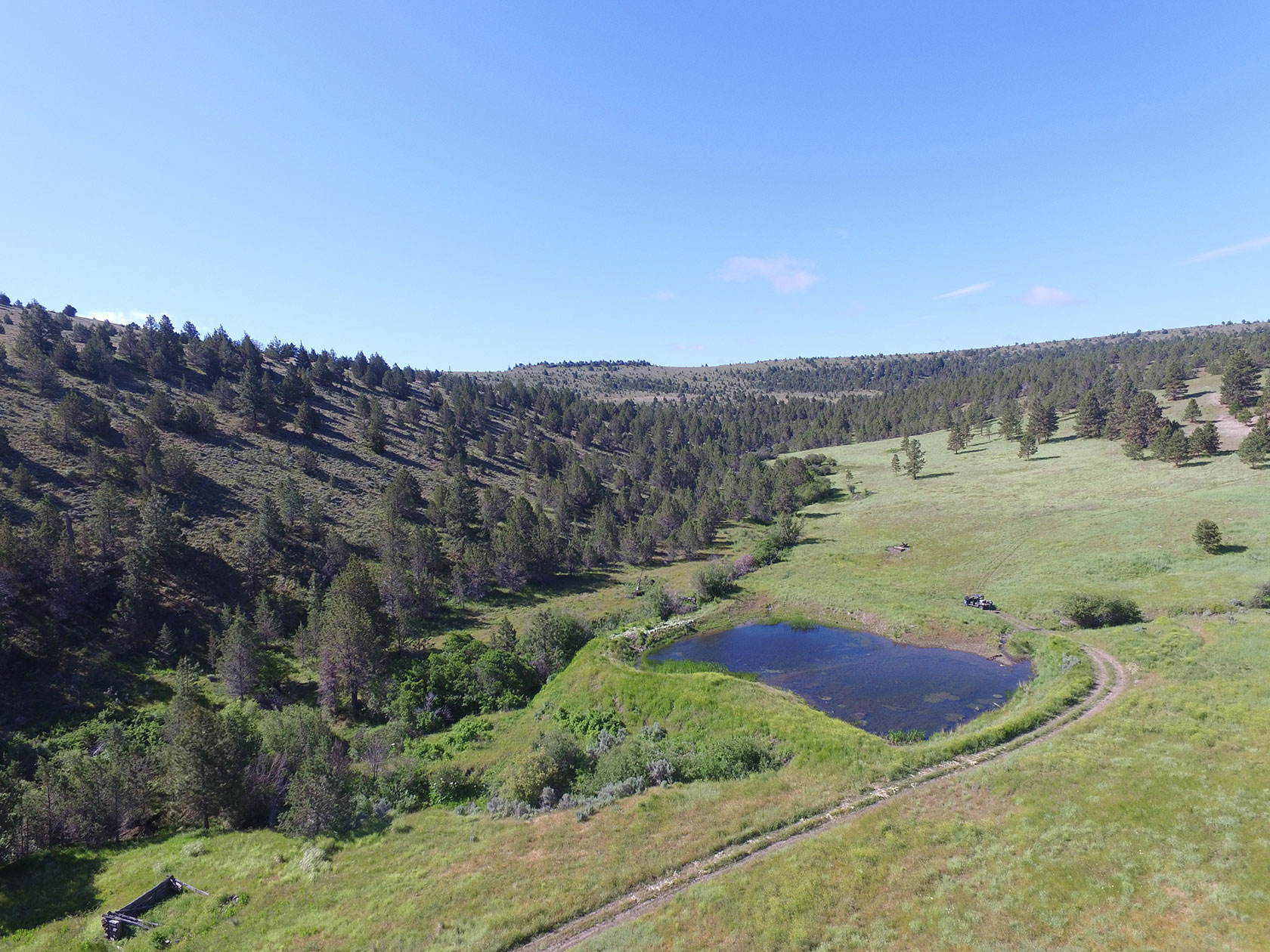 Oregon Water Rights
The trend with buyers recently is to find ranches with water, due to the recent droughts across our country. Buyers are focused on land and the water resources that come with owning it. Oregon has a great track record for having stable water even through the past drought years. Along with the availability of water, most of the state maintains strong water rights laws for the ranch and farm owners. The West side of the state is known for the high volume of rain and as such, the water is not a problem on the West side. The East side is dryer and generally much less humidity but still maintains excellent moisture for most of the driest summer months through springs and streams.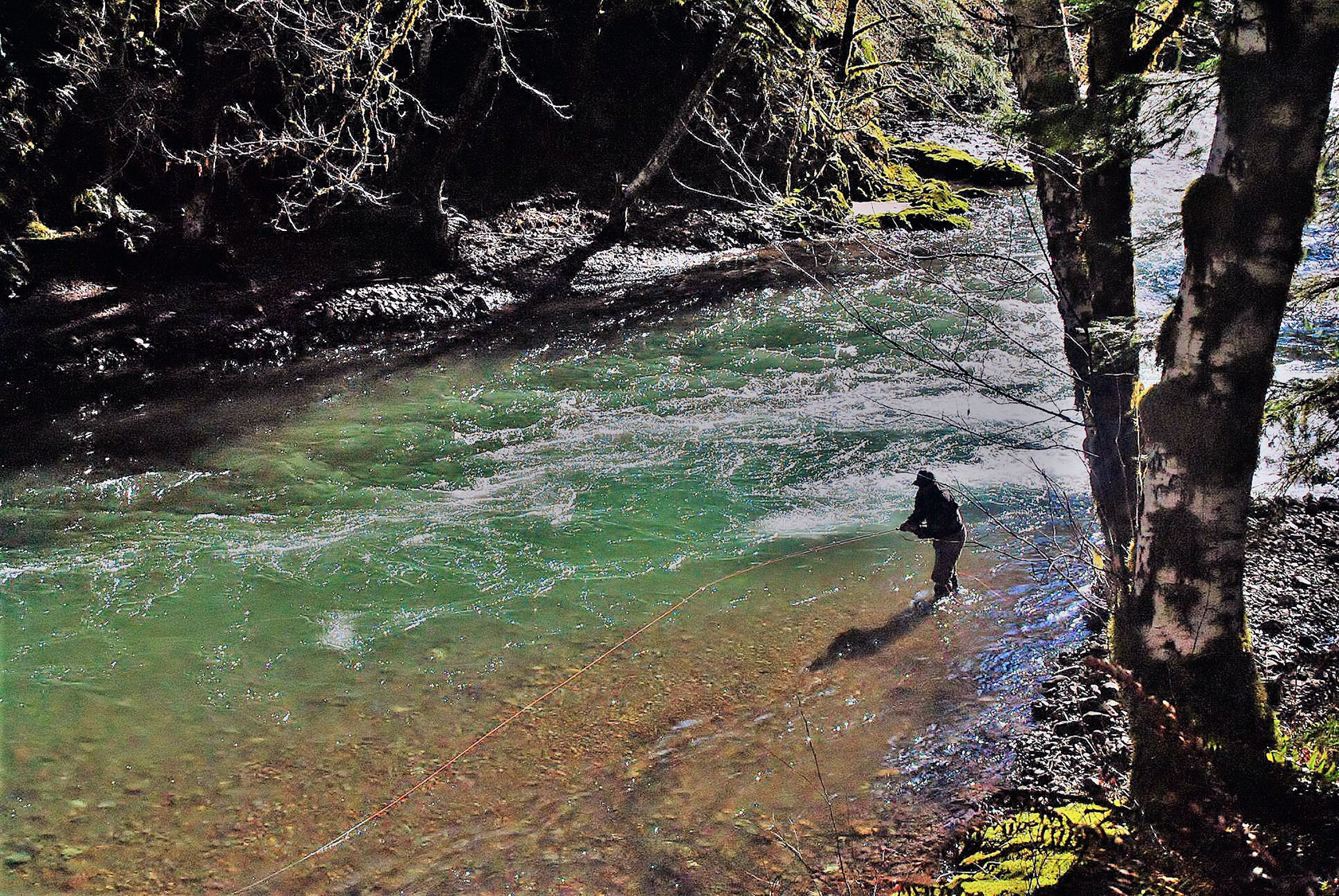 Ranches for Sale in Oregon
Live Water Properties is committed to the introduction of our clients to Oregon, the new frontier of the North West for their Ranch and Recreation properties. No matter what you are looking for, Oregon offers it: be it a ranch along a river or stream, land with lakes, or your own private ponds stocked with fish. If you prefer lush and green, or dry and low humidity, Oregon is an ideal choice.