Every year passionate anglers from around the world seek the legendary waters of the West. Whether it be Montana, Wyoming, Oregon, Idaho or Colorado, each state offers fishing quality and diversity. If you love big rivers, small mountain streams, lakes, ponds or spring creeks there are a variety of offerings to explore and enjoy. Craig Janssen, broker for ranch real estate company Live Water Properties, says the number one reason his phone rings is trout, meaning those searching for a fishing ranch to call their own. As a passionate angler with 12 years of real estate experience, Craig helps clients "land" the property of their dreams. Janssen says the hardest thing about finding a ranch is that everyone has a different image in his or her mind of what the ideal property is. His top tip for finding the perfect ranch is to understand and list out what you want in a ranch. Here are the questions he recommends asking yourself when buying a fishing ranch: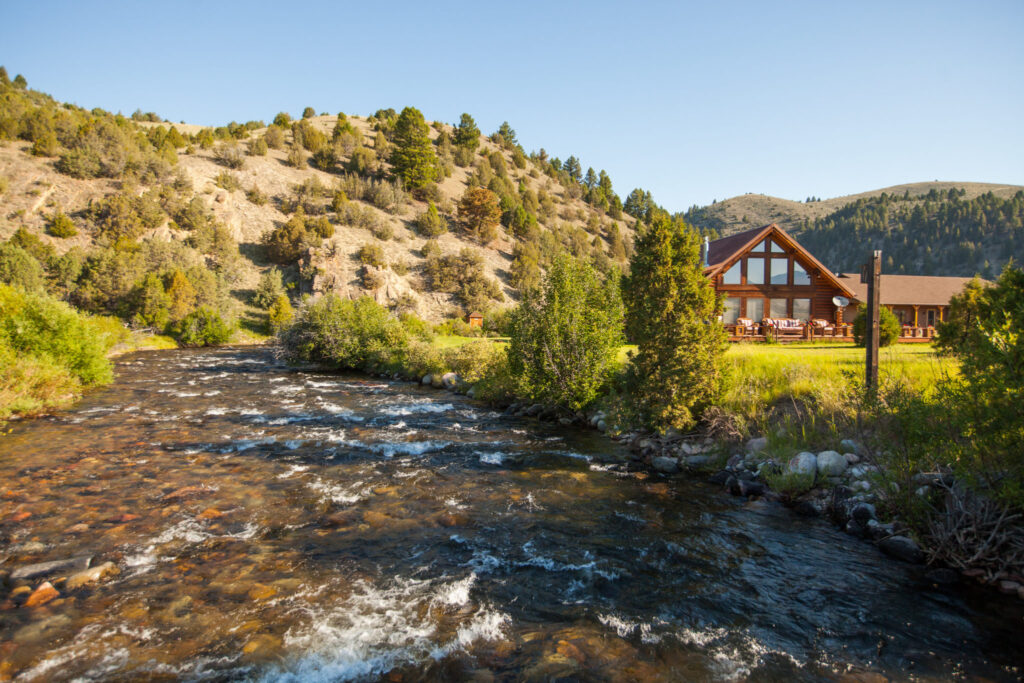 What type of fishing are you looking for?
Did you get hooked on fishing Montana on a trip down the Yellowstone River, or was it the Gallatin? Do you prefer technical spring creek fishing, or are mountain stream's your passion, are ponds ok, or do you dream of land with river frontage? Whatever is in your mind's eye be specific so your broker can search for the right piece.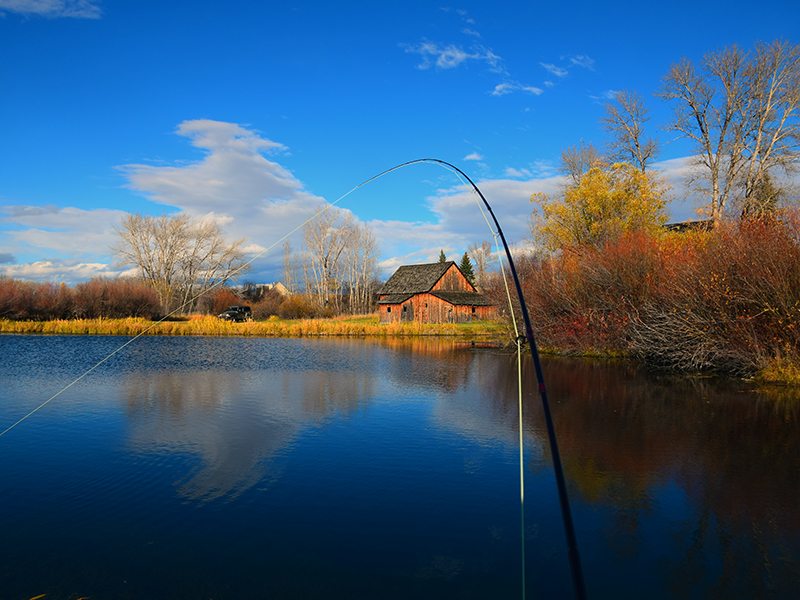 Are private waters priority?
Certain properties may offer incredible river access but may also be located near a boat ramp. You may see several boats in a day and for some buyers that is okay. You also may prefer the privacy of spring creeks or a mountain stream.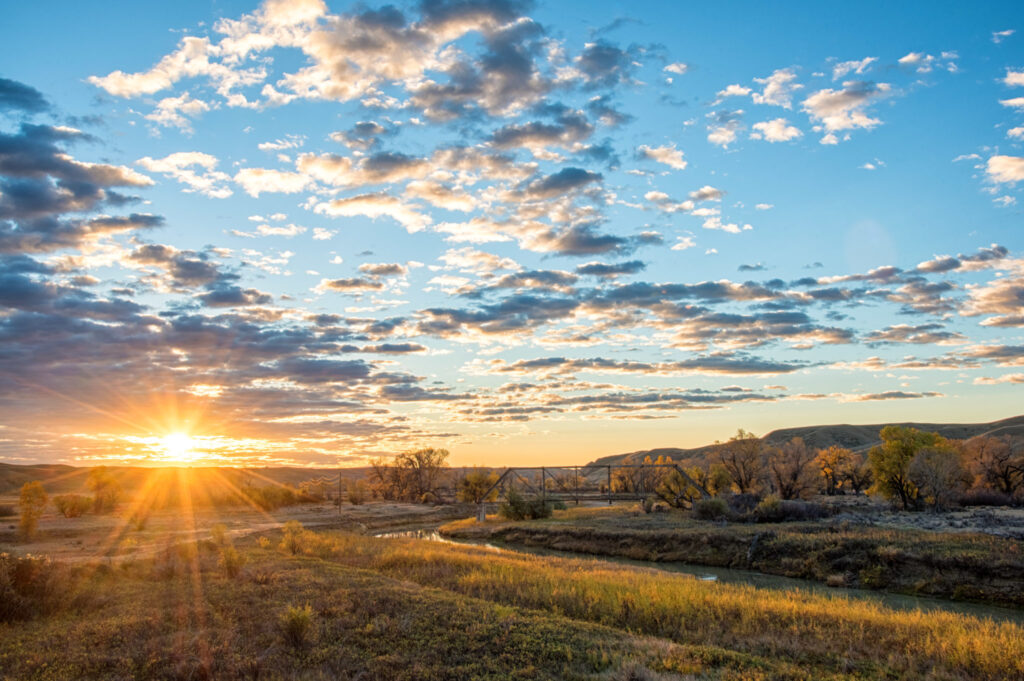 Where do you want to be?
How far from a town and modern conveniences do you want to be? If this is a second home or you plan to fly in and out, consider the distance to airports. For example, Bozeman is a thriving town with great air access. Jackson Hole, WY offers direct flights from 13 major cities. Both towns can get you to rural areas in under an hour. If you are seeking complete seclusion, a farther drive from town may pass your test.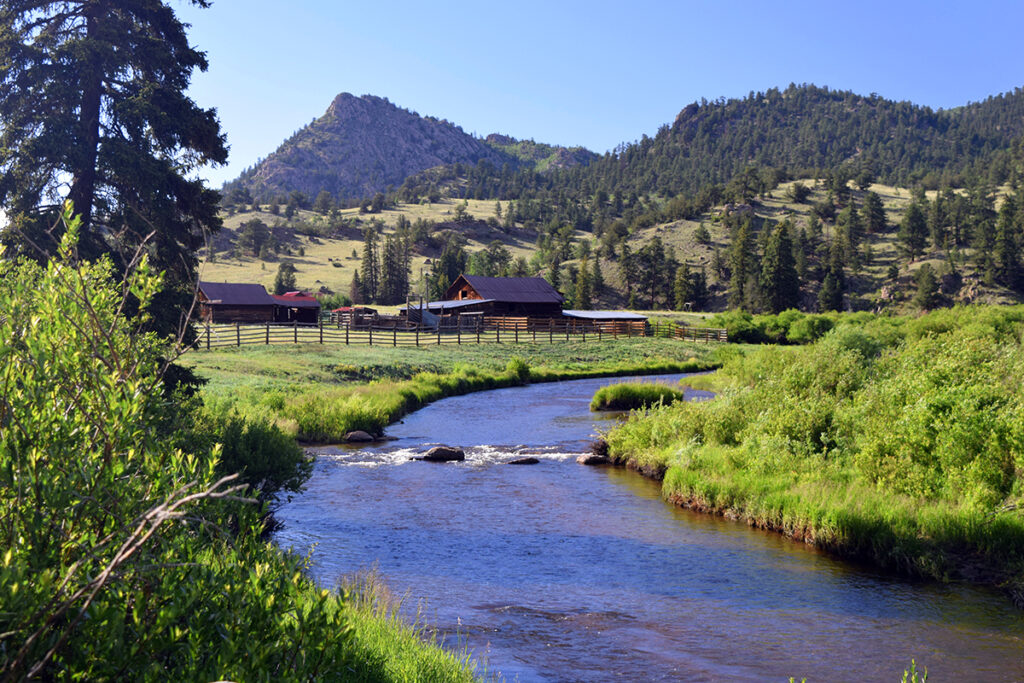 What do you want to see?
"Beauty is in the eye of the beholder." Think about what makes a stunning view to you. For some, large open fields and big skies are ideal. Others would never consider sacrificing views of mountains and trees.
Understanding your goals is key; your broker can meet these needs with clear communication. Experienced brokers and anglers such as Janssen and the team at Live Water Properties speak the angler lingo and can help you pinpoint what you want. Make your list, share your favorite fish tales and describe your ideal property to your broker, so he can best help you find the ranch of your dreams.