Farm towns in the Midwest often tend to produce agricultural-minded folk. This became true for Craig Janssen who grew up on a cattle and hay ranch around Scott City, Kansas. He was born into a family of farmers; this is what developed his passion for the outdoors.
His love quickly grew to the creeks and rivers. His family traveled west to Colorado a handful of times when he was a young lad. On one of these excursions to colorful Colorado, Craig saw someone fly fishing. He claims this image never left him as he grew older. The angler in his mind brought Craig to spend hours upon hours in the Scott City Community Library where he taught himself to tie flies and fly fish. Jack Hemingway's Misadventures of a Fly Fisherman was the first book that truly caught Craig's attention. From there he read everything from Lee Wulff, which included but not limited to, Trout on a Fly and The Atlantic Salmon.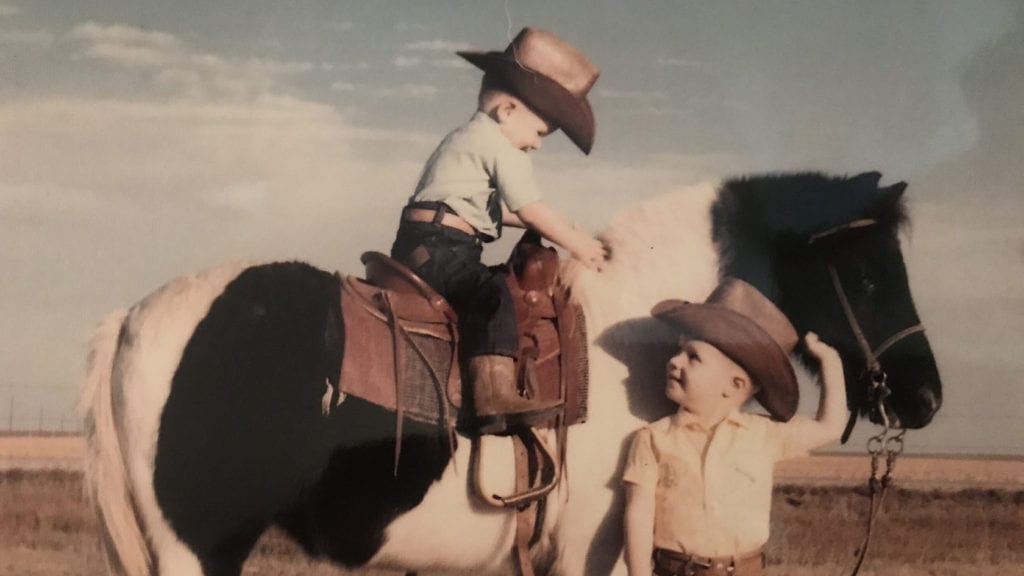 Craig received a livestock judging scholarship by raising multiple champion show hogs. "I raised Yorkshire barrows that were known for being beautiful, intelligent and having sterling personalities." He went to college in Kansas, but his scholarship eligibility ended after two years. It was now his chance to uproot from the Midwest to call the creeks and rivers of Montana home. Craig enrolled in the political science department at Montana State University in Bozeman, Montana. He claims that relocating to Bozeman was one of the best decisions he has made in his life.
In 1987, Craig began working at the Rivers Edge Fly Shop where he was a "utility" employee. His skills and expertise of fly fishing were valued from commercial fly tying, guiding and managing the store. From 1987-2003, Craig happily served the tourists and locals on the live water in the greater Bozeman area.
The year 2003 marked a new journey for Craig, as he acquired his real estate license with Country West Ranch and Land Company. Craig's passion and knowledge for fly fishing and hunting allowed for him to be a well-rounded Broker. Five years later, Craig joined the Live Water Properties team in 2008. Now in his 11th year with Live Water Properties, he has consistently helped clients with buying and selling large transactions across the Rocky Mountain West. The Last Homestead and Lone View Ranch are a couple of Craig's exciting listings.
Over the years of ranch sales, Craig has helped in many land exchanges, but one property comes to mind as his favorite. "Lazy TP Ranch was the most memorable because it was amongst my first big deals, and I worked on it with Jack." Jack McInerney and Craig are two of the brokers who make up the Live Water Bozeman Team.
Craig earned himself the title of Live Water Properties' Top Producer in 2015 and 2016. He has spent a little over a decade with Live Water Properties and played a key role in establishing the Live Water Properties brand in Montana.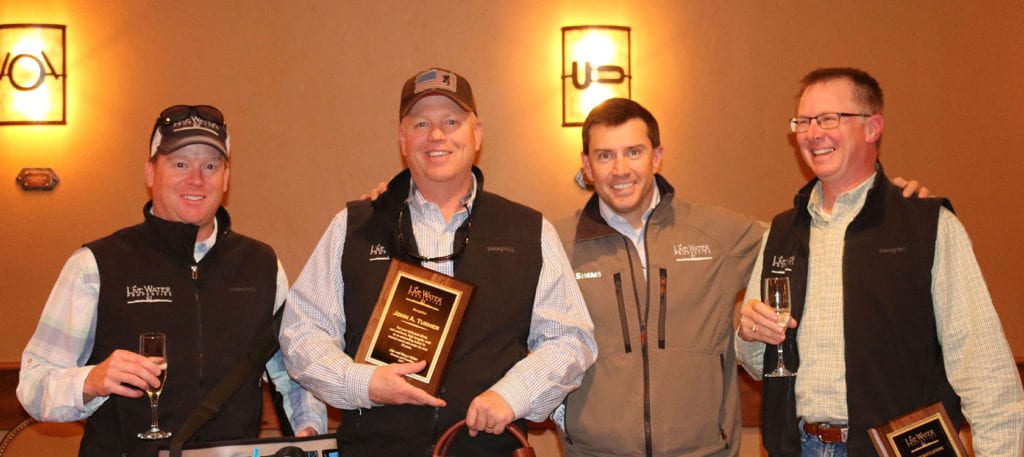 For the past 32 years, Bozeman, Montana, has been home for Craig Janssen. Back in 1996, a young woman caught his eye at one of his exhilarating fly-tying clinics. Holly and Craig have been heartily married for 25 years. They have two children, daughter Caroline who attends Montana State University and son Cole who studies at Seattle University.
When looking at the future Craig has a few simple goals. "I really just want for my team to succeed and be the best agents we can be." The selfless reply puts the Live Water approach into action. "Live Water Properties is one big family; we all work together as a team." This ideology speaks to the success that Live Water Properties brought to its many clients over the past 18 years.
At Live Water Properties we truly believe that each Broker brings something special to the table. We allow for them to provide a quote or mantra that they take with them each and every day. "It's nice to be important but more important to be nice, any problem that can be solved with money ain't that big of problem," these are words Craig lives by.