JACKSON HOLE, WYO – Jackson Hole ranch broker Matt MacMillan was recently named Live Water Properties' 2020 Top Producing Broker. MacMillan represented over $52 Million in real estate sales to earn this title among the national ranch brokerage's 26-person firm. This is MacMillan's fifth Top Producer honor in ten years, earning this title in 2011, 2012, 2013, 2017 and 2020.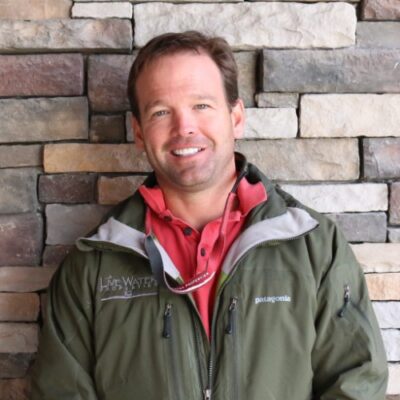 "As a five-time top producer for Live Water, Matt is one of the most consistent brokers out there, achieving sales in tough markets and great markets alike," says John Merritt, Vice President at Live Water Properties. "He is well rounded in his knowledge of recreation, cattle and crop production and is an expert in negotiating deals on behalf of his clients."
MacMillan joined Live Water in 2005, and he is credited with over $340 Million in sales during that time. "One really rewarding aspect of the business for me is getting to truly understand a buyer's vision for his/ her perfect ranch and finding that property," said MacMillan. "Oftentimes a property is more about the 'feel' that it gives a buyer, which is hard to measure and equates to much more than acres or river miles."
Evident of the booming Jackson Hole market, residential Broker, Latham Jenkins was named Top Producer runner up for 2020. Jenkins joined Live Water in 2017 to head up a new residential branch Live Water Jackson Hole. "Latham Jenkins is tireless in his delivery of the ultimate client experience, complete with superior videography, photography, custom showing excursions, and the sales data and negotiating savvy to bring it all together," says Alex Maher, Founding Partner. "As an entrepreneur and family man in the valley for 25 plus years, Latham understands every corner of the real estate market and the nuances associated with each."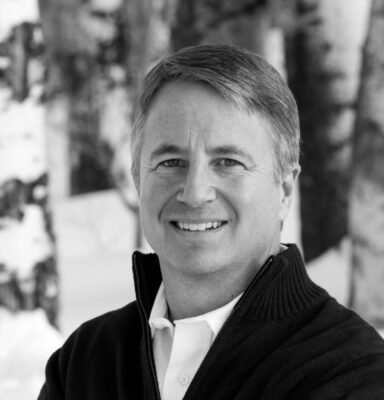 "The Jackson Hole resort/residential and surrounding ranch market is an accelerated business. Matt MacMillan and Latham Jenkins closed a combined $100 Million in sales volume in 2020. These two brokers have closed 15 transactions in January through early May of this year; they have nine pending deals additionally," says Macye Maher, CFO/Founding Partner. "Committed from dawn to dusk, if you are on the search for a Jackson Hole residence or a nearby premium ranch, Matt and Latham will rise to the challenge of your search criteria. Or…if selling, they are knowledgeable and swift at pricing and marketing your retreat or land."
###
Live Water Properties is a ranch brokerage company specializing in premier fly fishing, hunting, ranching, timberland, recreational and conservation land. With $2.2 Billion in closed deals, they are uniquely qualified to assist in all aspects of ranch ownership. Since its inception in 2001, Live Water Properties has grown into a 26 person, 13-state land brokerage firm. They are represented throughout the United States with Brokers in Wyoming, Idaho, Colorado, Nebraska, Montana, Nevada, Utah, New Mexico, Oregon, Georgia, Florida, South Carolina and Texas. The team at Live Water Properties is distinctly qualified to connect clients with their dream properties.