Things happen quickly when you live at 6,200 feet in elevation, specifically when it comes to the climate. Winter weather has a tendency to show up unexpectedly and before you know it, it is 60 degrees again and prime fishing weather. This year in particular we had a cold, wet September, which has made the dog days of summer hardly dog days at all. I actually hunted elk in the Teton Wilderness for the rifle opener a few weeks ago in plentiful snow; winter seemed like it was just around the corner. This often leads people to say that our "ranch selling season is over," however the season for selling ranches is still upon us.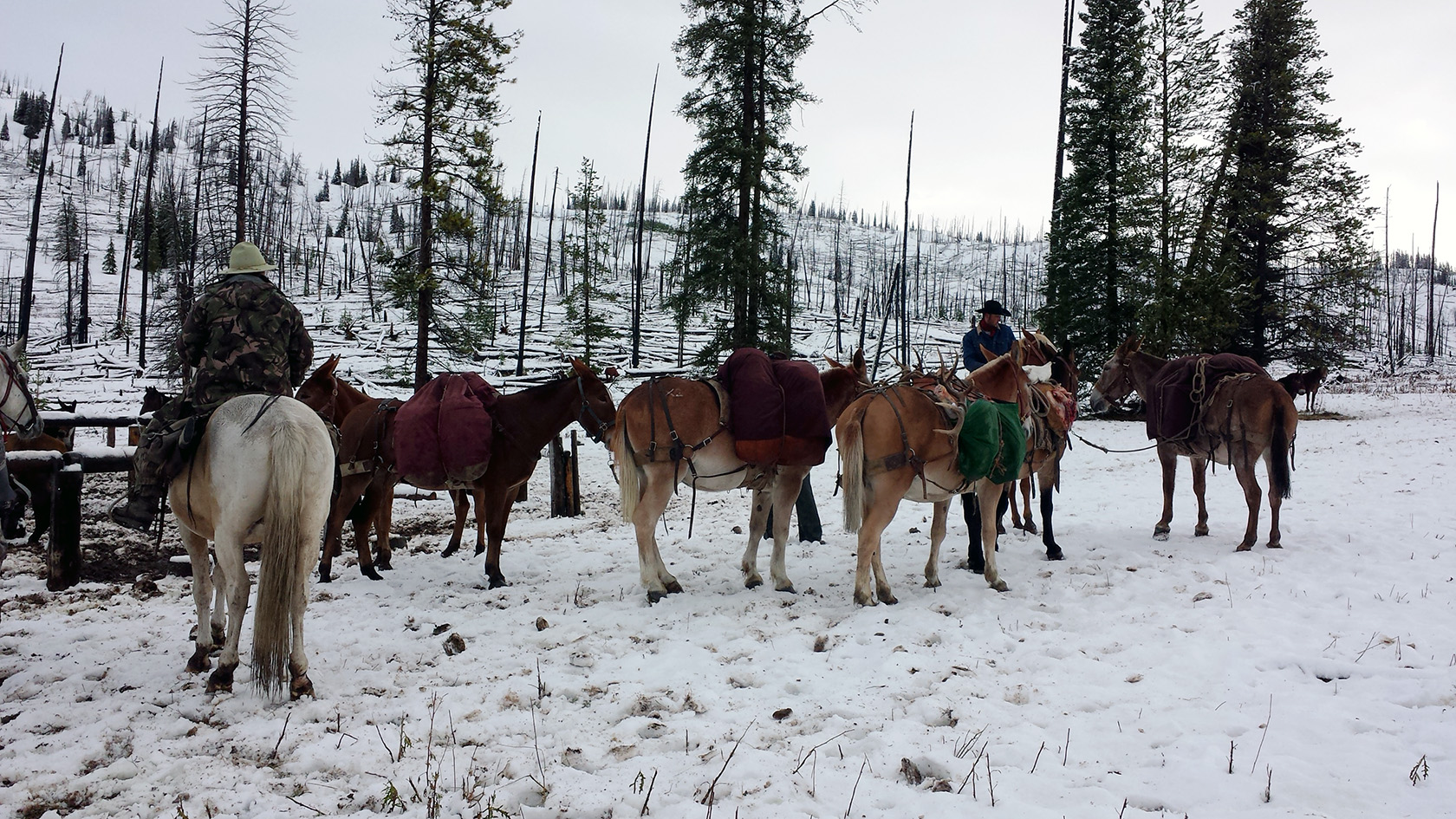 The fall is arguably our busiest time of year for ranch sales. I have been on the phone and in meetings with brokers from Colorado to Oregon, and everyone is showing land, passing contracts between buyers and sellers, and interviewing for new listings. This is not an anomaly either, as in our experience we often see an increase in activity over these months than even the busiest months of summer. That means there are deals to be made, marketing schemes to create, and buyers to service. Thus far we have reached $157M closed and pending in 2017 ranches for sale. Given that we have the 4th quarter ahead of us, and a flurry of present day activity, we are excited to close strongly and perhaps set a new company record for sales. For us, we strive to keep our heads down and continue working no matter what season it is. Needless to say we are planning on being "busy" for a long while.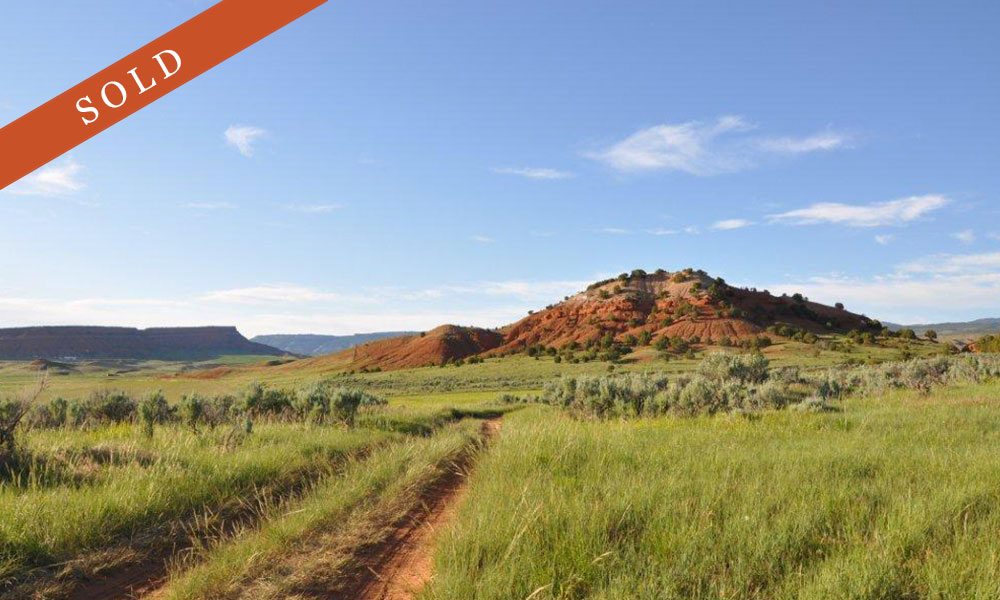 In ranch brokerage, every year differs greatly, and I would categorize this as a "firing on all cylinders" year for us as a firm. We have put great effort into our marketing campaigns and on-the-ground action to ensure a successful 2017. Inventory has been a challenge to find throughout the West, however we have successfully closed deals in all of our key states. So far, 25 of our own listings are closed and pending. We've scraped around to find off market deals, which fit the buyer needs. With the stock market being at an all-time high, we believe buyers are wanting to diversify their portfolio. Considering the shortage of inventory in many specific areas and the active buyer climate, bringing your ranch to market today could be the best way to get attention in abundance.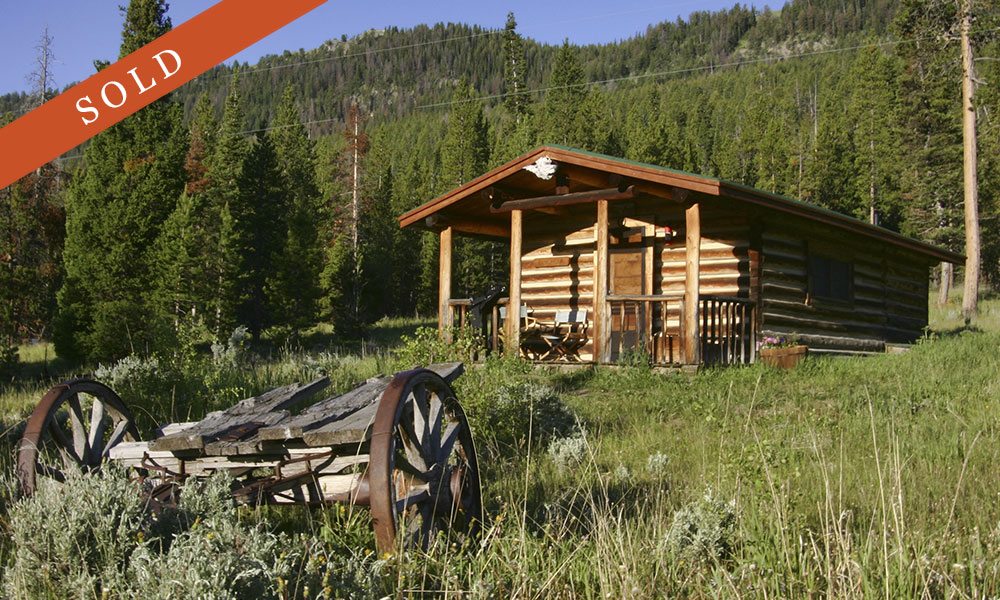 If you are considering selling your property, I would recommend speaking with one of our experienced brokers in the near term versus waiting out the upcoming winter. Buyers are actively looking at land now and your ranch may meet their exact specifications. I recently met with one of our Brokers who is working with 10 well-qualified buyers. We would be happy to assist you with valuations and to review our thoughtful marketing strategies to put your property in the best position for a sale.