Live Water Southern, a division of Live Water Properties, is pleased to announce the sale of the New Bonny Quail Woods, and two separately offered portions of the historic Twickenham Plantation, labeled Twickenham Campus and Twickenham South. The national land and ranch brokerage firm brought the Buyer to this trio of adjacent properties, totaling 2856 acres and over $22M in last asking prices. Brokers Alex Maher and John Merritt worked on the transaction, collectively reassembling a piece of history and what was once a single property.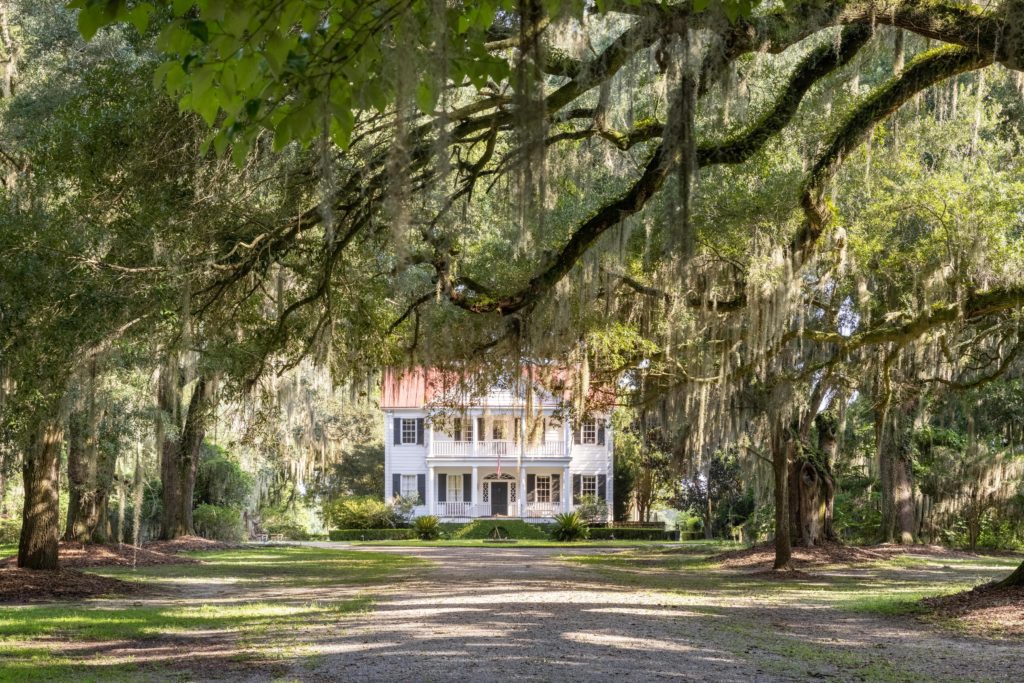 Located in the ACE Basin, midway between Charleston, South Carolina and Savannah, Georgia, 20 minutes from Beaufort and 45 minutes from Hilton Head Island and Bluffton, these three properties were not encumbered by conservation easements at the time of sale. Given the wildlife and bird habitat and their historic nature, the Twickenham assemblage is one step closer to being restored to its original size and nature, as opposed to being further subdivided and developed.
The Twickenham Plantation was founded in 1732, under a grant from England's King George II and was assembled by Walter Izzard in 1733. The main home was burned down twice over time, both in the Revolutionary War and again later by General William T. Sherman's troops in the Civil War. The home was rebuilt in 1878, by Major John Screven, and recently, the 4,000 sq. ft. historic Plantation house underwent an extensive three-year remodel, which was completed in 2018.
For the sportsman, the three properties now combine to include over 248+ acres of interior controlled rice fields with excellent annual migrations of teal, ringnecks, wood ducks, pintails, and other species. There are old growth quail woods with established courses to foster natural wildlife and ideal shooting conditions. The variety of quail courses will keep hunters active without undue pressure on coveys. The property boasts excellent turkey and trophy whitetail populations. Additionally, there is a 12-acre dove field, a pheasant "tower release" for the "highbird" shooting experience for larger hunting parties, and a five-acre stocked bass lake.
"It has been a thrill to work on these properties with such historical and ecological significance in the ACE basin," says John Merritt Vice President/Broker at Live Water Southern. We are honored to have represented the Buyers along with their team of professionals, and they will be an exemplary land steward for this sporting property for generations to come."